Innerplace Members' Party - Home Grown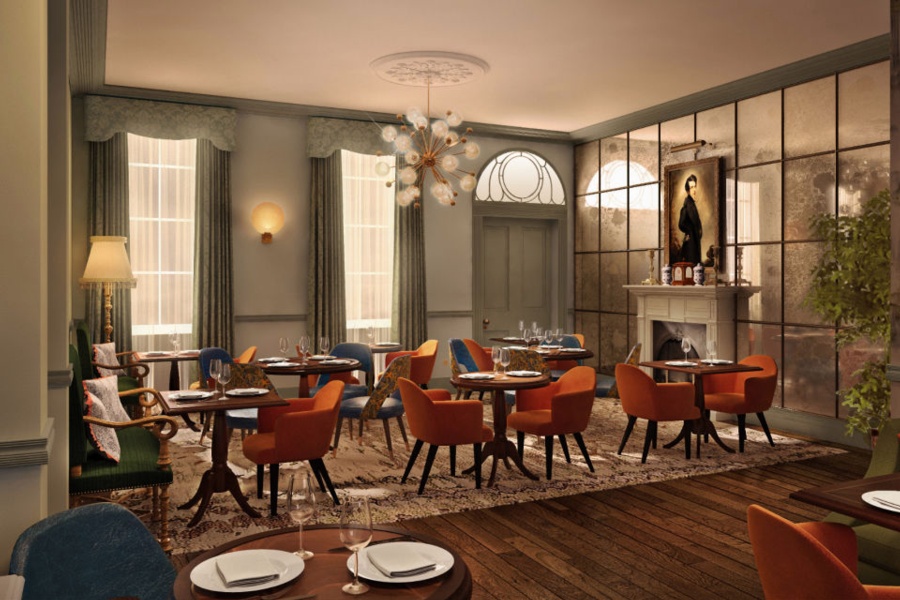 Postponed due to Coronavirus.
Following the success of our recent small, socially distanced wine tasting event, we're excited to host our second, which will be taking place at Home Grown private members' club.
In perfect keeping with this haven for entrepreneurs and investors, it will be a wine tasting with an investment slant as we are partnering IG Wines to provide the wines and a wine investment talk. IG Wines is at the forefront of providing clients with both the best entry points to investment grade wines and the best drinking wines of the world, either ready aged or to lie down and enjoy in the future. You will be welcome to enjoy Home Grown after the event for drinks (with a plate of food of course!) or dinner.

Tickets are subsidised to just £20 per person, which is pretty amazing as the evening will include a glass of champagne, a white, three glasses of red wine, snacks upon arrival and a cheese plate. Including high quality investment grade wines. It constitutes a business event with its networking and wine investment theme. There will be full social distancing rules in places with hand sanitising and table groups of 6 or less, guests won't be able to mix between tables but you will be able to meet other members on your table.
Please let us know if you would like to attend by contacting us at [email protected]
Home Grown
Great Cumberland Place, W1H 7BS
Share this article