Innerplace Members' Party - 28-50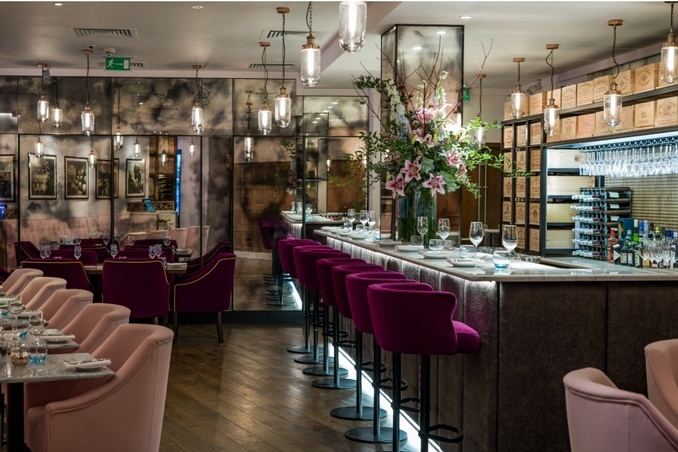 We were very excited to hold our first members' event since lockdown, which was a wine tasting safely held at 28:50 Covent Garden on Thursday 8th October.

The event pitted France's delicious wines against Italy's in a head-to-head matchup!
Please click here to see photos of the evening.
Share this article