Members' Clubs Re-opening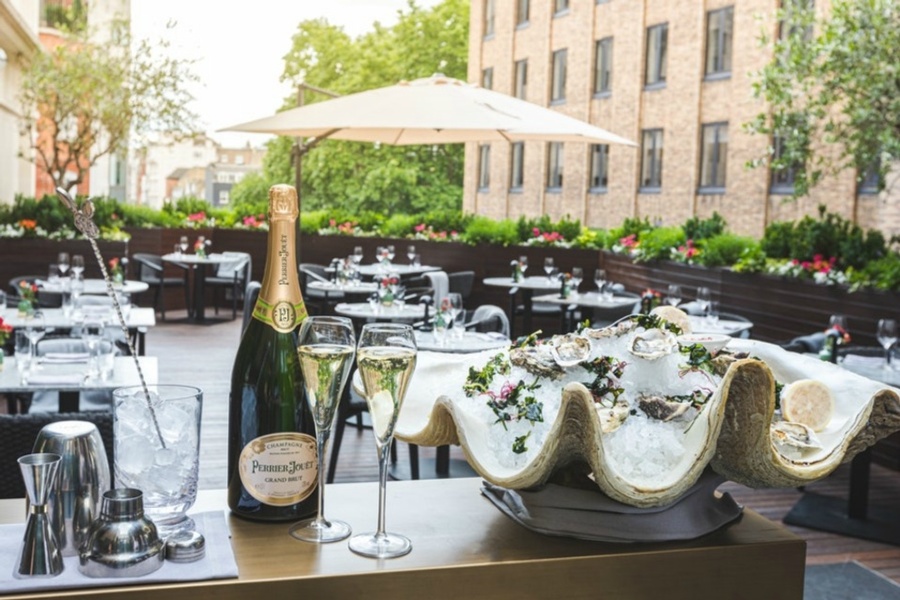 It's a heartening experience to see London reopen, particularly the members' clubs that we customarily frequented, and to see them reopen with brand new health guidelines to ensure that you remain healthy and safe. Many of central London's most exclusive redoubts have been spruced up and dusted down during lockdown – just in time for you to visit!
Tramp – The iconic St James members' club has reopened its doors and is accepting guests into its hallowed halls on Fridays and Saturdays. The entire basement (including the nightclub) has been laid out as a grand restaurant where you can avail yourself of their a la carte, their six course tasting menu, and the excellent music that has made Tramp the establishment it is. Bookings must be made ahead and every precaution has been taken in accord with government guidelines.
Home House – One of London's most established members' club is situated in stunningly grand Edwardian Townhouse on Portman Square. They've now opened so that you can enjoy their recherché settings as well as food in their lovely garden area. A la carte is served on weekdays with a barbecue available in the Garden on Saturday and Sunday. Alternatively, drop into the Drawing Room or one of the lounges for libations.
12 Hay Hill – Situated in the heart of Mayfair, 12 Hay Hill has long been one of our favourite members clubs for work and networking, with a stunning terrace to boot. They have reopened their doors to Innerplace members with opening hours from 7am-9pm. You can rest assured that everything will be taken care of to ensure that you are as safe as you are pampered.
Eight Club – Eight Club, one of our favourite places to work and relax in the City, has reopened their Moorgate site on Dysart Street and is welcoming back members. Open from Monday to Friday from 10am to 10pm, you'll be lavished with impeccable service, excellent food and winning wines and cocktails. They have been working tirelessly to put in to place the necessary changes to the layout, equipment, menus, practises and staff training.
Share this article